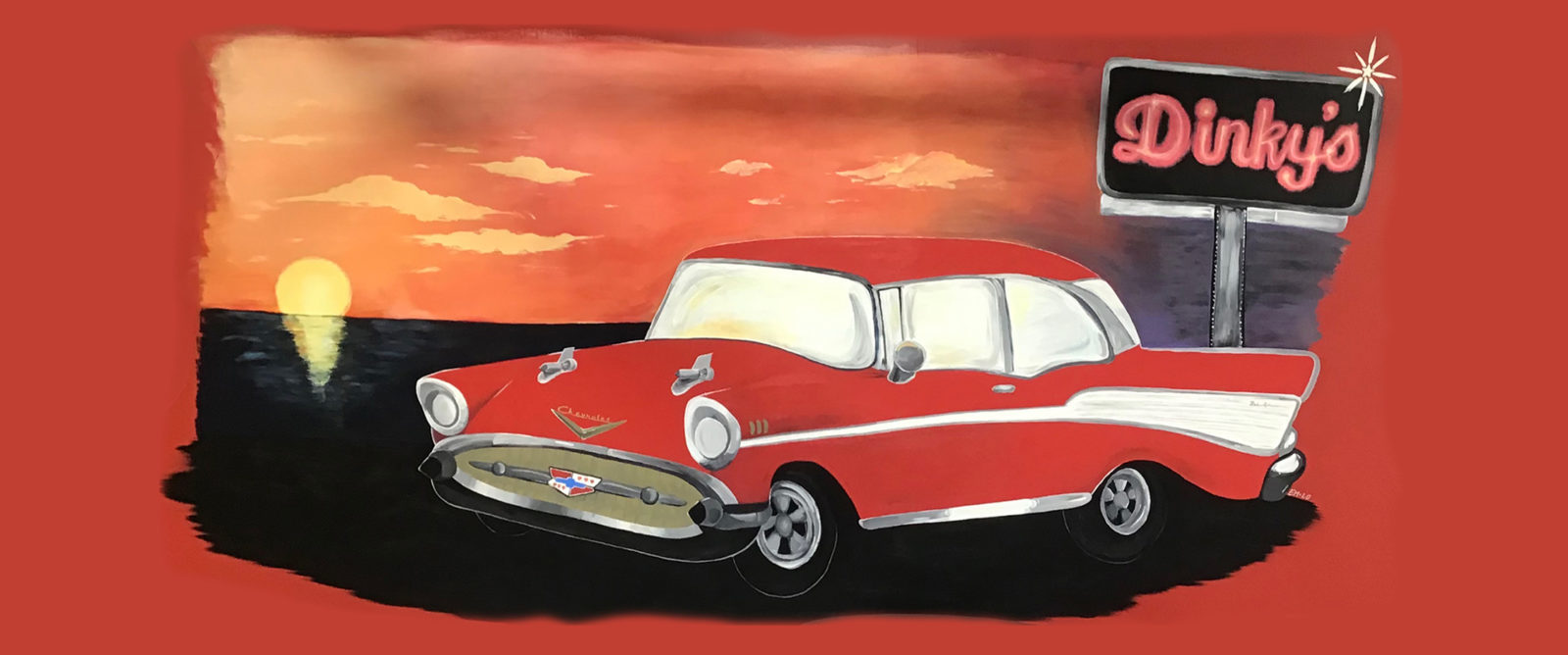 Welcome to Dinky's!
"Where You Always Leave with a Smile!"
Dinky's Ice Cream Parlor & Grill
FAMILY OWNED AND OPERATED RESTAURANTS
Open since 2012, we take pride in the quality of our food and service. Many of Dinky's menu items are homemade from family recipes. Enjoy our welcoming 50's style ice cream parlor and burger joint. Both locations are sure to put a smile on your face!
Dinky's Take Out & Delivery
We now made it easier than ever to enjoy Dinky's lunch or dinner at the office or at home. You may call us for pick up at both locations or get Dinky's delivered to your door today!
DINKY'S IN BETHLEHEM
To place an order for pick up in Bethlehem call 610-419-4716 or place your ORDER ONLINE to pick up your food for take out. View Dinky's BETHLEHEM MENU HERE.
Dinky's in Bethlehem will deliver right to your door with PlacePull, DoorDash or GrubHub
DINKY'S IN BANGOR
To place an order for pick up in Bangor call 610-588-1131. View Dinky's BANGOR MENU HERE.
Dinky's in Bangor will deliver right to your door with DoorDash.
What's New at Dinky's?
Have some yummy fun at Chili Fest in Bethlehem Saturday September 18th from 11-4. You can get tickets if you go to Southsideartsdistrict.com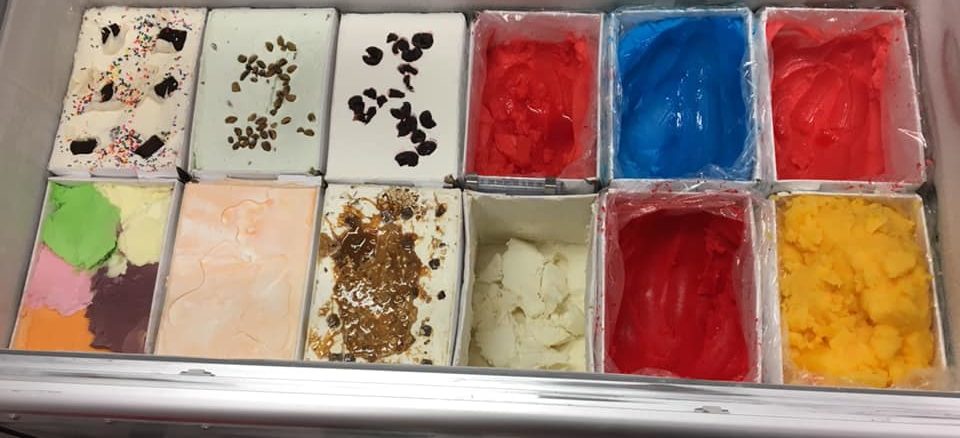 How it All Began…
Since 2012, husband and wife team Norman and Jill Matthews have been working together, side by side, serving the Slate Belt community delicious creamery delights, burgers, hot-dogs, homemade chili and more. Dinky's Ice Cream Parlor prides themselves on a quality product and a fun family atmosphere. In the Spring of 2019, the family owned and operated business decided to open a second location in Bethlehem Pennsylvania which opened June 22, 2020.
What People are Saying…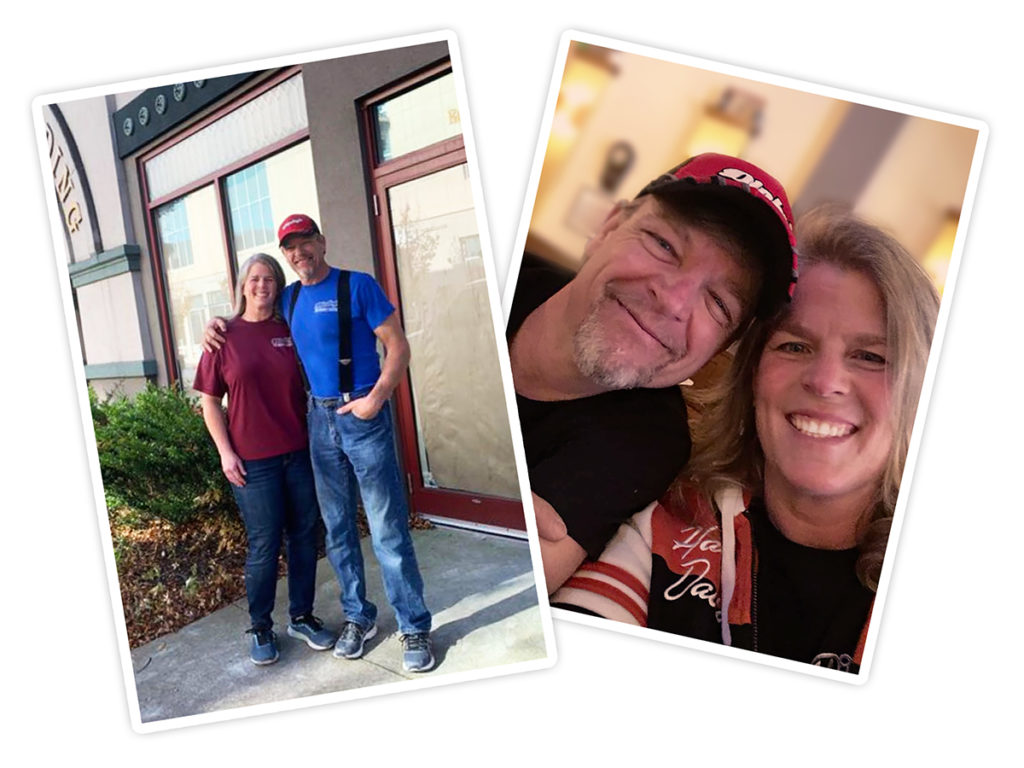 A Message from Us
"The entire Matthews family and our staff are excited and look forward to serving you at Dinky's 'where you are sure to leave with a smile'!"
-Norman & Jill Matthews